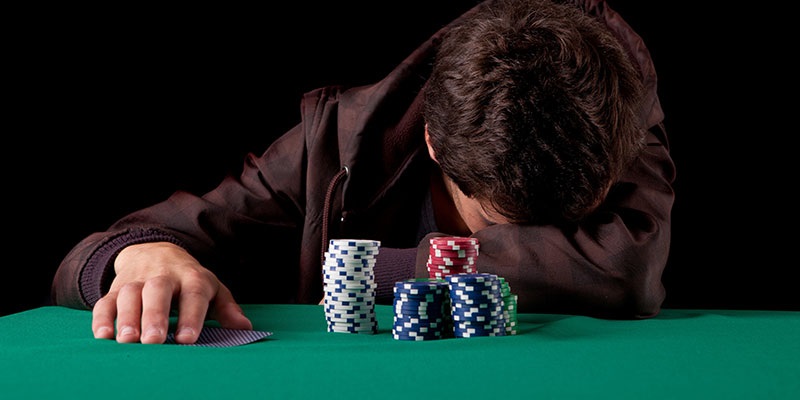 When a person gets addicted, he or she starts losing everything. There is no normalcy left in the life as all the time the mind is busy to asking for more. Gambling can be an addiction too when the person can no longer control or stop gambling. The gambling addiction not only destroys the life of the addict but also the family. So when you understand and accept that you have gambling addiction, you need to take help immediately for the sake your life and people around you. Similarly it is the duty of the partner, spouse or family member to see the red flags and make the person accept the problem. It is also very vital for the member to stand with you during the recovery.
Four ways family can play a role in recovery
Family plays a very important role for person suffering from online gambling addiction, especially during the recovery. The ways family can help during recovery are:
As a family you need to understand that there is no simple and short way to fix things. It takes time to recover from such excessive gambling habits. It is a not a smooth road which does not end with 30, 60, 90 days or more in treatment period. It will continue as hardships like repaying debts, rebuilding relationships, getting career back and health issues.
Family has to understand the person who is in recovery is in stress which can cause relapse. You have to understand the causes and try to reduce the stress in ways possible.
Family has to stay involved in the entire recovery process, encourage the person and be supportive. Create an environment free from stress and triggers which can lead to gambling again.
Most important thing for the family member is to take care of themselves. It is stressful to live with person recovering with addiction. Hence it is not wrong to find ways to relive the stress and do things that make you happy.