Renting out holiday accommodation is an exciting, liberating and financially rewarding business which can provide a comfortable income for you and your family. The holiday rentals market is thriving with big travel names like Airbnb and Booking.com jumping on to the bandwagon. Ski chalets, mountain lodges, caravans and cottages are all popular accommodations for holidaymakers but even with these amazing spots for rental, the real challenge is having a constant stream of customers.
Low season, weather changes and financial support are only some of the reasons why visitor numbers can suffer. But with so many affordable holiday rentals coming onto the market, like yours, there are still many opportunities to gain a bigger customer base.
Want to know how? Try out these five super easy tips to help get your holiday rental bookings up provided by one of the top vacation rental tech companies in the industry – Lodgify.com!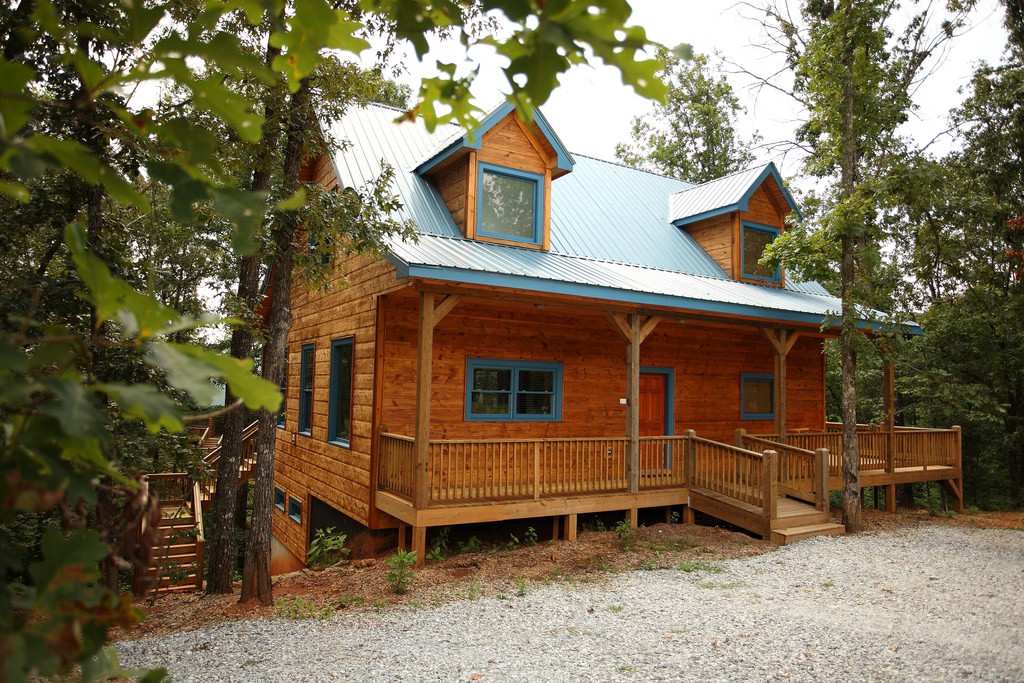 Get the Right Image
Image is everything, especially when you're trying to sell a holiday to a potential customer. High definition, detailed photographs make a big difference in sales as the photos themselves represent the holiday customers are buying. Visitors will opt for the holiday that looks good so displaying beautiful and colourful images will entice more customers to find out more and of course rent the product.
Encourage Reviews from Customers
Word of mouth is one of the most valuable sources of marketing. Many customers look for reviews before they buy so encourage your existing customers to leave reviews about their experiences with you.
Make it easy and fast for them to leave reviews. Long unnecessary routines for reviews can put customers off, so make it simple for them to click, write and send. Every positive review can mean money in your business and guests in your accommodation.
Offer Short Stays
Not all customers in the holiday market want a long two-week trip. Short stays are as popular as ever and can open up your business to a much larger customer base.
Offering short stays in your accommodation will offer a higher turnover of customers and a better income from the chosen accommodation. More customers equal more money for you. Make the offer and the customers will come.
Get Social
In addition to word of mouth, social media is by far one of the most effective ways to reach enormous amounts of potential customers. Gain more exposure for your rentals by showing off some of your spectacular images of the available accommodation.
The best social media sites for images are Pinterest and Instagram. Make regular posts to keep potential customers interested and make clever use of search terms to reach your desired audience.
Other social media channels like Facebook and Twitter are great for outreach, but to really get your accommodation noticed Pinterest and Instagram are the way forward for your business.
Sell Your Descriptions
Descriptions of your holiday rentals are the primary details of available rentals after your customer has seen the impressive photos. Be truthful and honest in your reviews to avoid negative reviews and paint the picture your customers want.
Talk about roaring open fires and sweeping panoramic views to sell the accommodation. Make it poetic and set the perfect holiday scene.