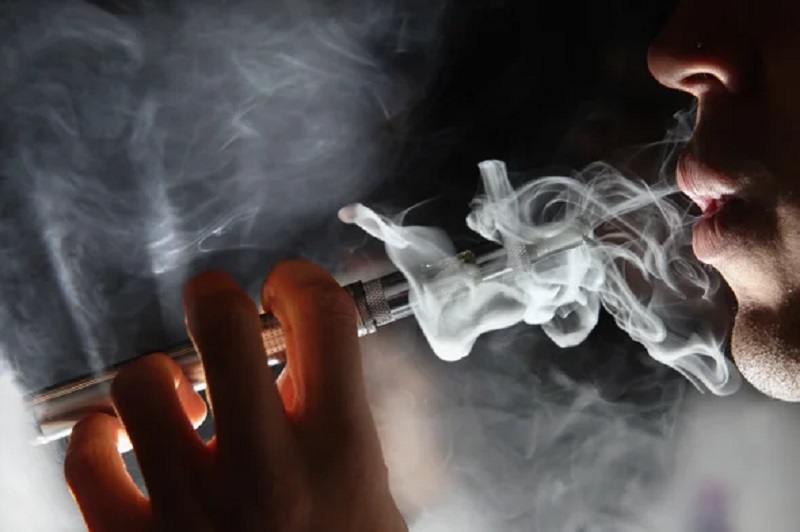 Vaping is a viable option that most smokers tend to try, and it is also one which the first time smokers are nosy about.  There are a number of types of vaping devices and vaping e-liquids each with a distinct set of advantages and disadvantages which makes the choice of making the process really overwhelming.  Understanding the vaping styles would help you in making the right purchase with respect to e-liquid as well as the device.
Styles of vaping
 The two basic vaping styles include
Direct to lung vaping
Mouth to lung vaping
Direct to lung vaping
 As the name implies the vapor from the E-liquid Mate of your choice is inhaled right into the lung. The inhalation would be intense for beginners, but they would get used to it as time progresses. But in case of such a style of inhalation usually possible with a box mod vaping device or the tubes, you cannot expect much in the flavor aspect. It isn't quite intense. However, it has to be said that you would be experiencing a harsher hit at the beginning and it would get smoother as time progresses. But, the cloud production would be more. For Direct to lung inhalation, you need an e-liquid that is made of or has a higher proportion of vegetable glycerine. Similarly, e-juices with more than 6mg of nicotine should not be considered for direct to lung vaping. However, nil nicotine is considered best for those who are new to vaping and those following this style.
 This is almost similar to smoking an ordinary tobacco cigar. The vapor is allowed to linger in the mouth for a moment by sucking into it, and then it passes on to the lungs. This type of vaping is done using e-cigars which are almost like an ordinary cigar. This style is believed to be fulfilling for people looking to experience the maximum flavor and low cloud formation making it ideal for use even in public places. The e-juice you would want for this style is those with high PG content. It will produce a better throat hit and stimulate a sensation like smoking cigars. E-juice with a high dose of nicotine also can be used as the device used would be of a low-wattage.
Choose a style that is appealing to you and chooses e-liquids accordingly.