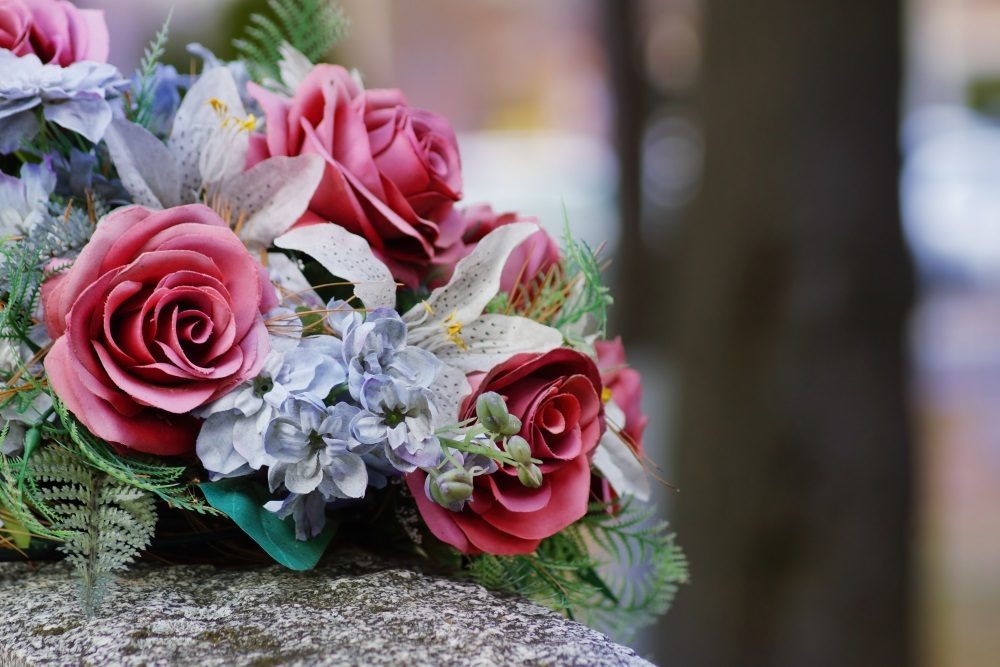 Consoling bereaved family members is no easy task and one that has to be managed with care and perseverance. That said, one thing that can make the process easier is the gifting of what we call sympathy flowers.
Sympathy flowers should not be confused with flowers offered for funeral services which are meant to honour the departed individual. Sympathy flowers, on the other hand, are gifted to those in mourning in a gesture to console them.
Another way that sympathy flowers differ from that of funeral flower plans is the arrangement and presentation. Wreaths are generally not used for sympathy flowers and are similar to conventional methods used in new baby flowers in Sydney and the like.
Here is a list of sympathy flowers and their meaning:
Roses
The distinct scent of roses adds life to the sad ambience. Roses are meant to evoke love and courage. They serve to express respect and pureness. Pink and white roses are ideally used as sympathy flowers as they act as a sign for pureness, love and elegance.
Lilies
Lilies are extensively used as flowers for special celebrations as they symbolise innocence and compassion. White lilies specifically speak of pureness and self-respect.
Various ranges of lilies likewise differ in shape. Brilliant looking trumpet-shaped lilies are used in significant arrangements. Lilies make the flower arrangements beautiful however their pollens are troublesome. They trigger allergies in sensitive individuals, and they also tend to stain on contact. For this reason, pollen of the flowers needs to be removed before they are used in a flower arrangement.
Gladiolas
Gladiolas that act as a symbol of ethical stability, genuineness and compelling character is another good choice for sympathy flowers. These are large stemmed flowers with many petals on one stem. Gladiolas can be found in various colours and remain intense for a long time. They also go well with other flowers such as carnations and roses.
Carnations
Carnations that can be found in multiple colours are the favoured sympathy flowers. The meaning of the flower differs with the colour of the flower. For instance, red carnation acts as a sign for admiration, while pink carnation represents commemoration. The classic white carnation stands for purity and innocence. The very best part of carnations is that they do not wilt rapidly and are also reasonably priced.
Chrysanthemums
Chrysanthemums are another excellent choice for sympathy flowers and symbolise truth. These bright looking flowers are an excellent addition to a bouquet of sympathy flowers.
The combination of Chrysanthemums and roses reveals the true love you have for the grieving family. In some cultures such as that of Korea and Japan, white chrysanthemums are utilised just as part of compassion flower plans.
Many other flowers symbolise love, comfort and eternity. In addition to sympathy flowers in Sydney, the note that comes with the latter, as well as extending words of compassion, will both go a long way towards soothing the grief of bereaved family members.