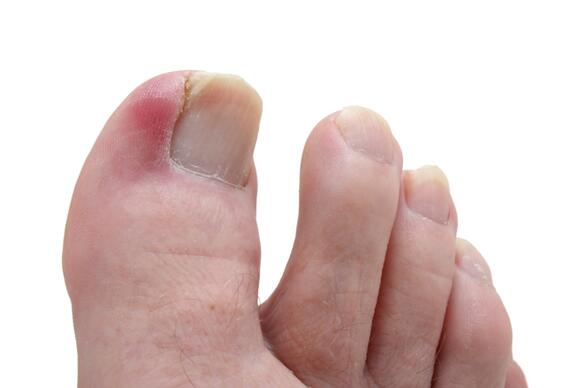 Struggling through a persistent foot pain for quite some time now? Be careful. That might not be a mere result of an exhausting day. Although foot health may not be considered as a crucial matter to many, the slightest bolt of pain in your lower limbs might already indicate a serious medical condition. That's why, to avoid the possibility of letting the worse comes to worst, it is important to go and visit podiatrist Bundaberg right away.
What is a Podiatrist?
Podiatrists, also called as doctors of podiatric medicine or DPM, are health experts who are trained to diagnose, recommend treatment plans, and rehabilitate patients suffering from either medical and surgical conditions that concern the feet and the lower limbs.
Whether for diagnosis, treatment, or prevention, there are many reasons to go and visit a podiatrist. To let you know, here are a few signs you need to schedule for an appointment with these foot experts right away:
Numbness or swelling of the foot.
Of course, feeling like your feet has been sore or numb after a continuous and laborious run is normal. However, if you have been experiencing sudden or reoccurring feeling of numbness and pain in the foot area without any reason, then it's time to visit the experts. Symptoms such as these could indicate injury, nerve damage, or bunions.
Foot-related problems are common for people with diabetes. In fact, people with Type 1 and Type 2 of the said disease are at risk of losing a foot or leg due to nerve damage and infection. With this, people with diabetes are advised to consult a food expert regularly to avoid complications and be granted with appropriate health plans and medications.
If you have an ingrown toenail.
Before you could even dare remove ingrown in your toenail, it is important to keep in mind that removing ingrown on your own could pose possible risks of infection. With that, it is recommended to go and seek professional assistance from a podiatrist and let him/her removed the ingrown for you instead.
People with flat feet, or those who have very low to no foot arch, are usually prescribed to use orthotics, such as arch support, especially if they are experiencing discomfort and pain. Because of this, they are advised to see a doctor to have their foot checked for possible diagnosis and treatment.
Is any of the conditions mentioned currently affecting you? Don't let for the worse things to come. Visit the nearest podiatrist  in Bundaberg as early as today.