Are you intrigued by the secrets of poker? Read our short guide and learn several useful tips we've prepared for players who intend to start their own poker journeys.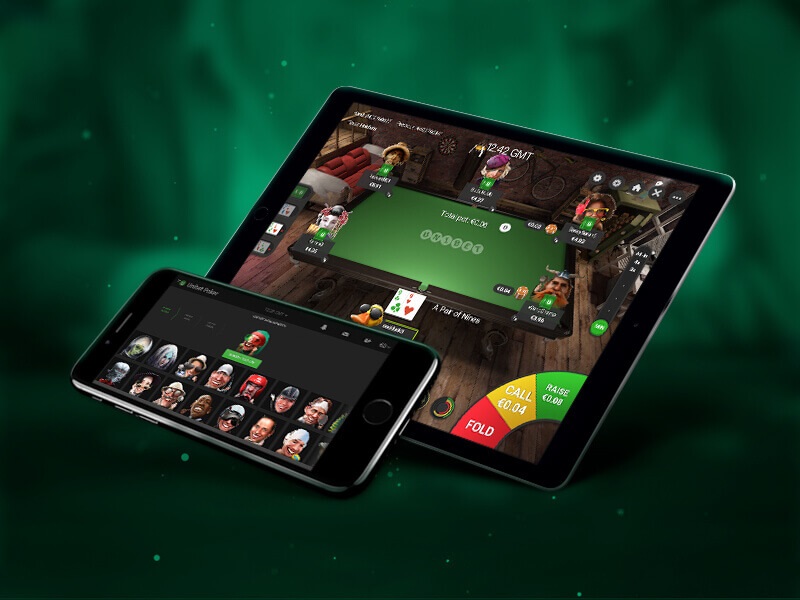 Winning Tips for Online Poker
Poker is probably the most popular card game of all times. Experienced poker players will tell you that it is much more than a card game — for them, it is also a kind of art. This is because poker involves more than learning the rules. There are many poker strategies which use complicated mathematical calculations, and therefore, need players to understand basic statistics. In order to play classic poker, players also need good skills in psychology to be able to read people's expressions and actions. However, online players are lucky, because they don't have to bother with the latter — when online, only skill and strategy count.
On the other hand, as with any other casino game (online or not), players should keep in mind some rules of responsible gambling. We've asked experienced players for some general tips on how to win at online poker. Here's what they replied.
1. Find a Reputable Casino Site
In the online realm, it is extremely important to find a good place to gamble at. The development of the online gambling industry is happening very fast, and legal experts can't always follow the pace. Therefore, online gambling is yet to be fully regulated, so there's still lots of space for various scams to appear and rip off unsuspecting players.
This is why it is essential to browse the Internet or ask around about a casino before trusting it with your money. Luckily, there are many watchdog sites online that provide you with information on almost every online casino's offer, payment options, software, and so on. Also, it is always useful to check user comments, because they are the best indicators of a casino's reputability.
2. Study the Game
General rules of poker are quite simple, and this can be deceiving. Novices are then tempted to jump right into the game without realizing that they are not exactly familiar with all the variations this game can bring. And this is a safe road towards losing money, especially in online poker, which is automated and waits for no one. Therefore, older players recommend playing in demo mode for some time, before placing real money bets. This gives you the time to see how the game works and observe experienced players' moves before putting any real money on the line.
3. Find a Strategy
Once a player feels fully comfortable with the game and its course, the time has come to explore poker strategies. It is possible to find countless tutorials online, but learning from poker experts in person is always a good choice. There is no big difference between online and classic poker strategies because the virtual game is programmed to work in pretty much the same way as the real-life version. Therefore, take your time and start exploring the infinite possibilities of poker, and find the one which suits you best.
4. Never Forget About the Bankroll
Any card game can be captivating, but this is especially true for poker, which requires a lot of attention and consumes plenty of time. Therefore, it is easy to forget about our limits and let the game lead us in a dangerous situation. So before you even sign in to your account and enter a virtual poker room, try to limit yourself to stop as soon as you lose the money you've put aside for gambling that day. Never keep playing with the money you need for bills, rent, education, or similar.
The Secret of Poker
These tips are for players who are at the very beginning of their journey into the secrets of gambling. To become a professional poker player, it takes a lot of time, patience, and experience. However, remember that, no matter how skillful one might be, eventually, everyone needs a little help from Lady Luck.