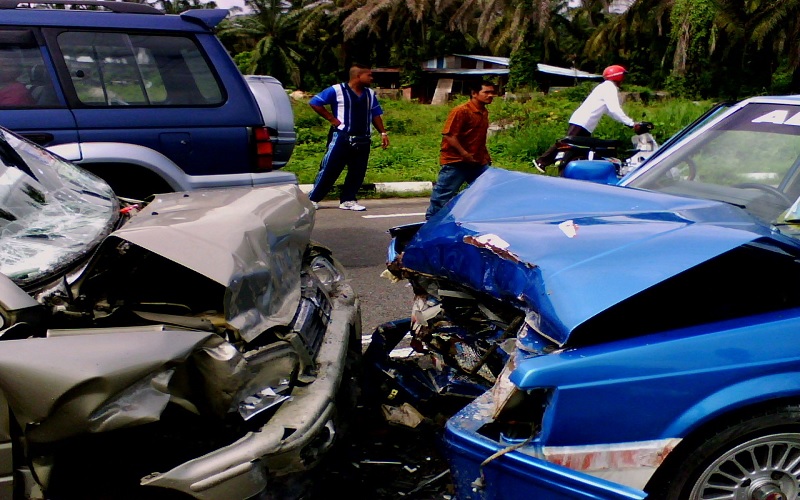 While you never want to be in a hit-and-run accident, chances are you could be.
That said you should do all you can to make sure you do not get taken for a ride.
Yes, your physical well-being is always priority number one. Even with that in mind, you want to do all you can to identify the one responsible for the accident in the first place.
So, will you do everything needed to survive and recover from a hit-and-run accident?
Trying to Identify the Perpetrator
If you were unlucky enough to be in a hit-and-run accident, keep these keys in mind driving forward:
Your health – Above all else, your health matters most. That said get checked out even if the accident did not leave you with noticeable bumps and bruises. You may have suffered a concussion or even internal injuries. As such, they may not surface right away following the accident. By getting a clean bill of health or being treated for injuries, you are in better shape.
Other driver – Unless hit while walking or riding a bike or motorcycle, there is another driver. With this in mind, do your best to find out who it was behind the wheel responsible for striking you. Some hit-and-run drivers take off in fear following such an accident. For others, it is because they think no one will catch them. Still others will leave the scene because they have a criminal record to deal with. No matter what the situation you end up with, do your best to find the person responsible for the incident. One of the ways to increase the chances of locating them is by turning to the Internet. When you are able to get the license plate number of the auto he or she was driving, go online with it. You can proceed with a plate lookup. Doing this means you may well discover the owner of the car or truck involved. If you do, you could well lead authorities to them. When you lookup plates of vehicles online, the info you get back could make all the difference in the world. In this scenario, you want to know who that driver is, what they were driving and where they live.
Driving forward – Last, do all you can to learn from this unfortunate experience. No, people do not go out of their way to be in auto accidents. That said they happen and there are times where nothing can be done about them. Your goal moving forward is to try and avoid a hit-and-run at all costs. One of the ways to do this is to focus on your own driving. Did you do everything within your power in this accident to avoid it? It is also important to think about the vehicle you were driving. Did it hold up as well as you would have liked? By educating yourself and learning from this, the hope is you can avoid this trauma in the future.
When you've been in a hit-and-run, do all you can to make sure you never drive down this unfortunate road again.