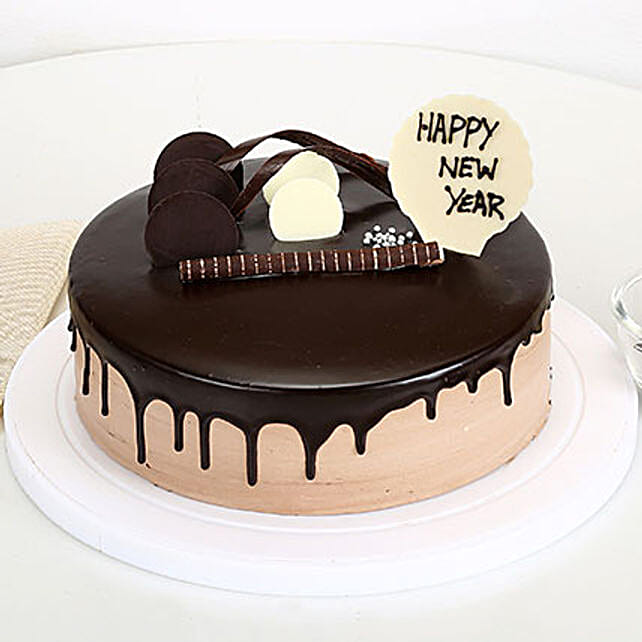 If you have been in Pune even once, you must be completely smitten by the city. What's not to love? The weather God has blessed the area with its best wishes. Known to be a technology hub, Pune is the perfect rendition of modern India that we all dream of. It would not be wrong to say, that when it comes to technology and amenities, Pune is living in future already.
Its residents are not only blessed with the ultimate city but with its outskirts too as they also are handcrafted by God when it comes to nature and scenic beauty. If you are living in Pune and a special occasion, like your birthday, is around the corner, then a blissful experience to make the day memorable is just a few hours away. Here, in this article, we are enlisting 5 wonderful places near Pune, that will prove to be an amazing experience on your birthday this time. All you need to do is start packing and planning your day of fun and frolic.
Lonavala, 66 km from Pune
Appealing to hikers and trekkers, this is a beautiful hill station near Pune and quite a popular one. Famous for its historic caves, Lonavala is an all-time favourite destination for Pune residents. Dipped in natural beauty and consisting of dense forests, waterfalls and lakes, this one will be hard to forget once you have been there. Lonavala is a part of Sahyadri Hill, hence temperature is always on the chilly side of the scale.
 Lavasa, 57 km from Pune
A perfect amalgamation of beauty and infrastructure, Lavasa is a privately planned hill city and one of India's newest hill station since independence. Accommodation here is quite classy with all modern amenities and picturesque scenes are stealing hearts of visitors since it opened. If you are looking for a short term escape from the cramming crowd of the city, then this is a place for you. Located in the middle of lush greens, Lavasa is located on the Western Ghats.
Kamshet, 47 km from Pune
This scenic hill station located in the Western Ghats has been alluring nature and adventure lovers since time. People who have a flair for paragliding and love to spend some time nestled in the lap of mother nature seek this destination over and over again. With several small villages and fresh air, this hill station has been tourists' favourite for a long time now. Surrounded by sunflower fields, it provides a perfect aerial view while paragliding. This could be an adventure trip you have been waiting for!
Panchgani, 100 km from Pune
Surrounded by five hills from Sahyadri Mountains, this hill station stands true to its name. Famous for its sunrise/sunset points and valley view, this hill station is the much-needed getaway from the hectic life of the city. Paramount hills on one side and coastal view on the other is making an awesome contrast which is a treat to the eyes. It was treated as a summer resort in the British era and the architecture there provides proof of that.
Lohgad Fort, 45 km from Pune
At an altitude of 34000 feet and perched atop a hill, Lohgad Fort is a sight to behold. A smooth blend of architectural and natural beauty, this stop has been providing impressive scenarios to the tourist for a long time now. The fort was built in the 18th century and has been receiving constant love form trekking enthusiasts. The fort itself is a massive structure and was a part of Maratha empire in ancient India. With its cool temperature and panoramic views, this is a must visit on any given day.
While you are planning to make this day as special for your loved one, don't forget to get them a birthday cake too and if you are big on surprises, try online order for cake delivery in Pune or nearby areas.