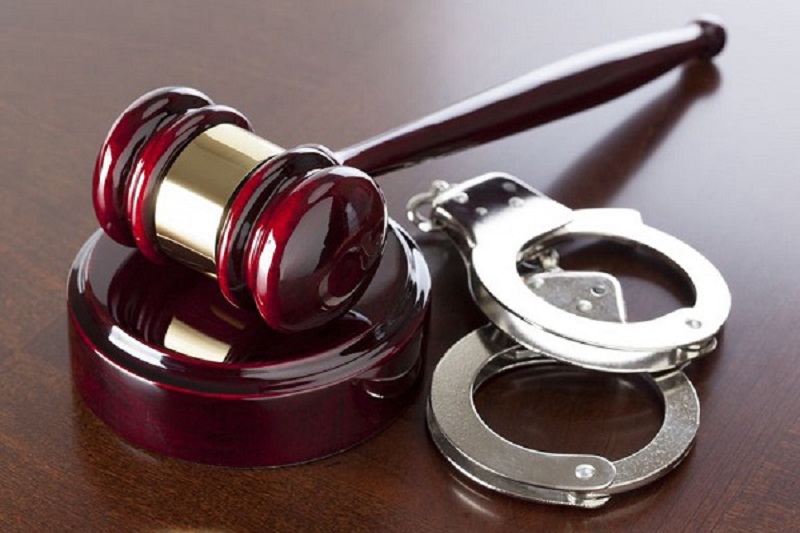 Are you planning to study law and have dreams of becoming a criminal lawyer? If you want to know more about the profession and what you need to study in India to become on, read on. This article is going to provide you with an overview on the subject of criminal lawyers Penrith and what it takes to become a criminal lawyer.
What is Criminal Law?
Criminal law is that set of rules and statutes whose whole intent and design is to protect and maintain the life, safety, and security of the public at large and prohibit and punish wrongful conduct.
Criminal law must be applied uniformly without any discrimination on the grounds of caste, color, gender, religion, and creed to each member of the society. The whole subject matter of Indian Criminal law is made up of 3 major acts:
The Indian Penal Code, 1860
Code of Criminal Procedure, 1973
Indian Evidence Act, 1872
Who is a Criminal Lawyer?
According to Merriam Webster dictionary, "A criminal lawyer is one who specializes in criminal law, especially, a lawyer who represents defendants in criminal cases." We have private criminal lawyers, that is, those lawyers who are privately retained and there are public defenders – those who are employed by the various jurisdictions of the court for appointment to represent those who can't afford to retain their own lawyer.
What do you need to become a Criminal Lawyer?
A law degree: In India, there are two types of law courses – an integrated 5-year program you can pursue after 10+2 and a 3-year Bachelors of Law course (LLM) you can pursue after graduation. There are many universities offering correspondence and distance learning courses in law.
A mandatory internship as per the norms set by the university/institute
Enrolment as an advocate in any of the State Bar Councils regulated by the Advocates Act, 1961.
Get the certificate of practice by passing the AIBE, conducted by the Bar Council of India.