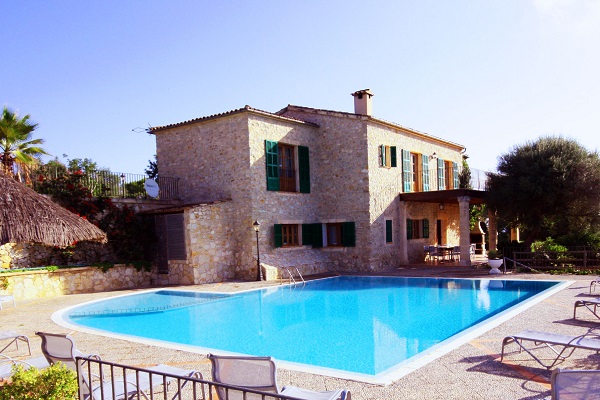 There are two main options you have when it comes to booking a place to stay during your holidays. Choosing a good place to stay is very important as it sets the mood for your entire vacation. Therefore, you need to very particular about your decision.
Many people are often faced by the dilemma to choose between a holiday villa and a hotel room. If you too belong to the same category, you are in the right place. In this particular article, we are going to clear your confusion once and for all.
What's the difference between a holiday villa and a hotel?
The main points of difference can be summed up into the following points:
Privacy
When it comes to privacy, villas obviously take the limelight. That's because when you book a villa, you can have the entire property to yourself. In other words, you don't have to share it with anyone else. But sadly, that is not the case with hotels. Hotels have several rooms which mean there will be more people staying with under the same roof. This may be a pleasure-kill for a lot of travelers, especially the ones who want to have some nice private time.
Space
Space is yet another important aspect where villas are again ahead of hotels. When you stay in a hotel, you have to book rooms which have only limited space. In other words, you are only confined to the rooms you have booked for yourself. However, things are different when you book a holiday villa as you can have the entire property to yourself. A villa comes with more than one rooms which means you can have all the space you need. If you are to visit Menorca, you can check out the Menorca villa deals.
Amenities
In comparison to hotels, a holiday villa has more amenities to provide. In a villa, you can even have your own personal chef to cook for you. Not just that, but a villa also include other luxuries amenities such as a swimming pool, a garden, etc. the best thing is that you can have it all for yourself during your stay. On the other hand, in hotels, you have to share most of the amenities with other guests.
From the above points, it is clear that a holiday villa is way better than a luxury hotel. Now that you know about it, you should plan your stay accordingly.