The use of video content is at an all-time high at the moment. Numerous websites use videos, ranging from video sites to personal blogs. It is quite common to end up on a site and really like the video you see. As a result, you may want to download it so you have it on your computer, maybe to watch it again at a later point in time. How do you do that?
A really simple option when you want to download videos from websites is to use screen recorder software. One that is quickly gaining popularity among beginner users and even some professional editors is Movavi Screen Recorder.
Using Movavi Screen Recorder To Rip Website Videos
After you download the software, you just have to open it and follow some self-explanatory steps for you to download literally any video from any website from around the world.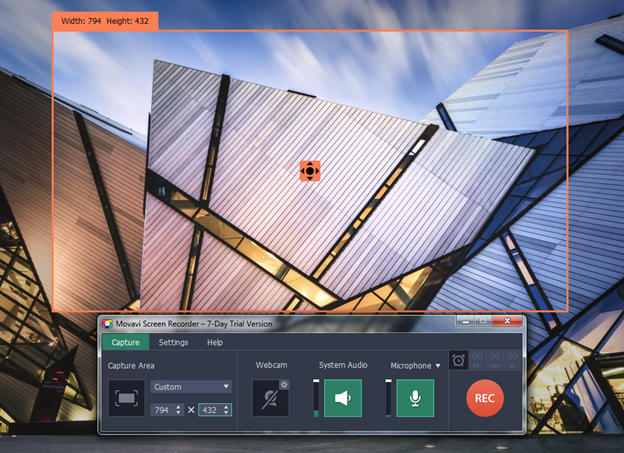 Use Movavi Screen Recorder's interface to select the area of the screen where the video is. As an extra tip, if it is possible to view the image in full screen, you can just select the entire computer screen.

Select what you want to record from available options. For instance, you may want to add microphone commentary or include your webcam.

Click the REC button to start recording your screen.

Click the STOP button to stop recording your screen.

Save the video.
As you can see, Movavi Screen Recorder makes downloading videos from websites incredibly simple. The steps above are very simple for anyone, no matter technical knowledge. However, the possibilities do not end with this program. If you want to, you can always edit the video you create. This is useful if you want to cut some elements out or just make video editing changes with some simple mouse clicks.
Conclusions
Using great options like Movavi Screen Recorder makes it so incredibly simple for anyone to download videos from all websites on the internet. Use the available trial option to get used to the steps mentioned and see the exact quality you receive. This helps you to decide whether or not it is a program that is useful for your purposes or not.