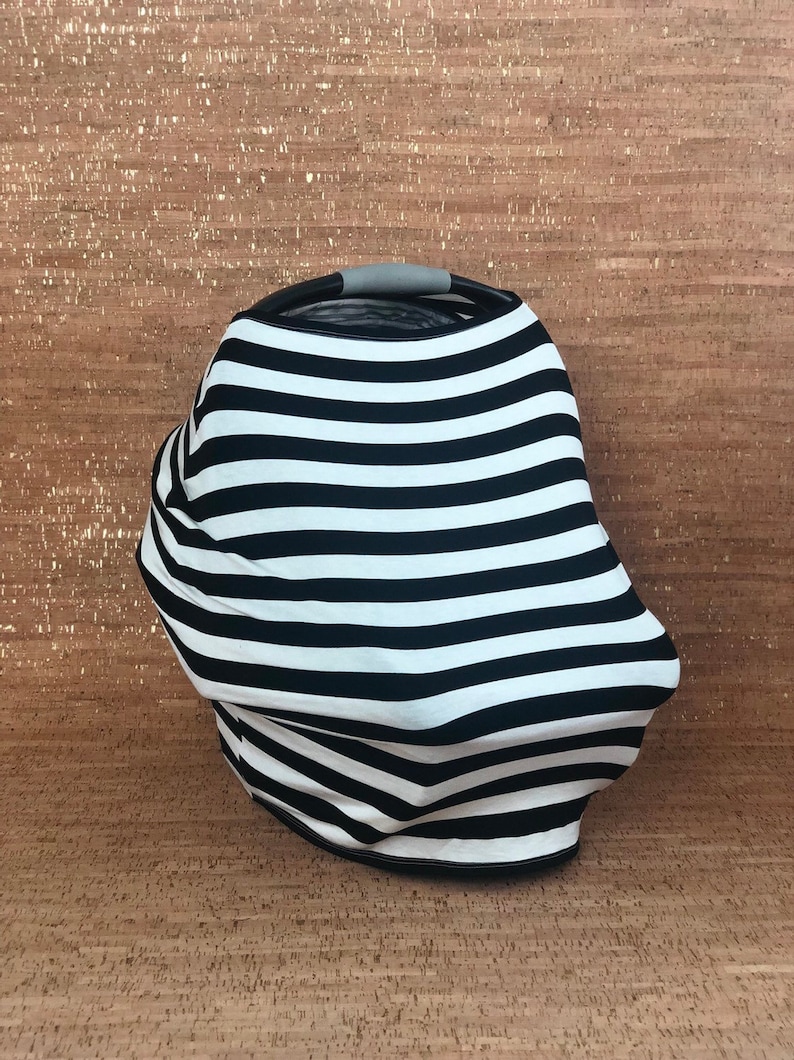 An adorable thing about women is they don't care about their beauty and shape once they are a mom. It doesn't always have to be this way. There are tons of products which are available which will not only make you look gorgeous being a mom but also ease out your mom responsibilities like breastfeeding, protect the baby from sunlight, winter and wind. Nursing covers are one of those. 
The nursing cover is becoming one of the most popular products among moms these days. Though it's your personal choice, if you go for it, it offers a sense of privacy, makes you feel comfortable especially in the first few weeks of your mom when you are not an expert being a mom and with your newborn baby's responsibilities. 
What to look for when purchasing a nursing cover: 
Unlike other products, it doesn't come with guidelines or recommendations. Out of tons of nursing covers available these days in the market, picking the right one for you could be sometimes grim. Though here are the things you could consider while purchasing a perfect nursing cover for you. 
Should be easy to use and adjust. 

Must give you the coverage and privacy you require. 

Should be of made of soft, touchable and breathable fabric. 

Should be machine washable

Should be according to weather.
Types of Nursing Cover: 
While nursing you shouldn't feel uncomfortable. Hence a variety of nursing covers are available according to your style-sense, weather, shape and size to choose from. They all have their own pros and cons.  
Apron Style: This type of nursing cover drape over the chest and stomach coming from over the neck. This is something like an apron but doesn't have a waist tie. It allows you easy breathing and offers complete privacy and cover. 
Wearable Covers: These are actually shawls, stoles or wraps. The best thing about this type of nursing covers are, it can be used all day and when it's time to nurse the baby, you can convert it into a cover. 
Convertible covers: This is nothing but a wide fabric loop and could be multitasking. It could be used as a cover, car seat cover, chair cover, blanket and many more. 
The fragile duration of a baby needs to be taken care very sensibly and only a mom could do that. These nursing covers gives them a sense of comfort, privacy, and safety. It shields the baby and helps mom to nurse the baby when it's required without being worried too much about the surroundings and distraction.