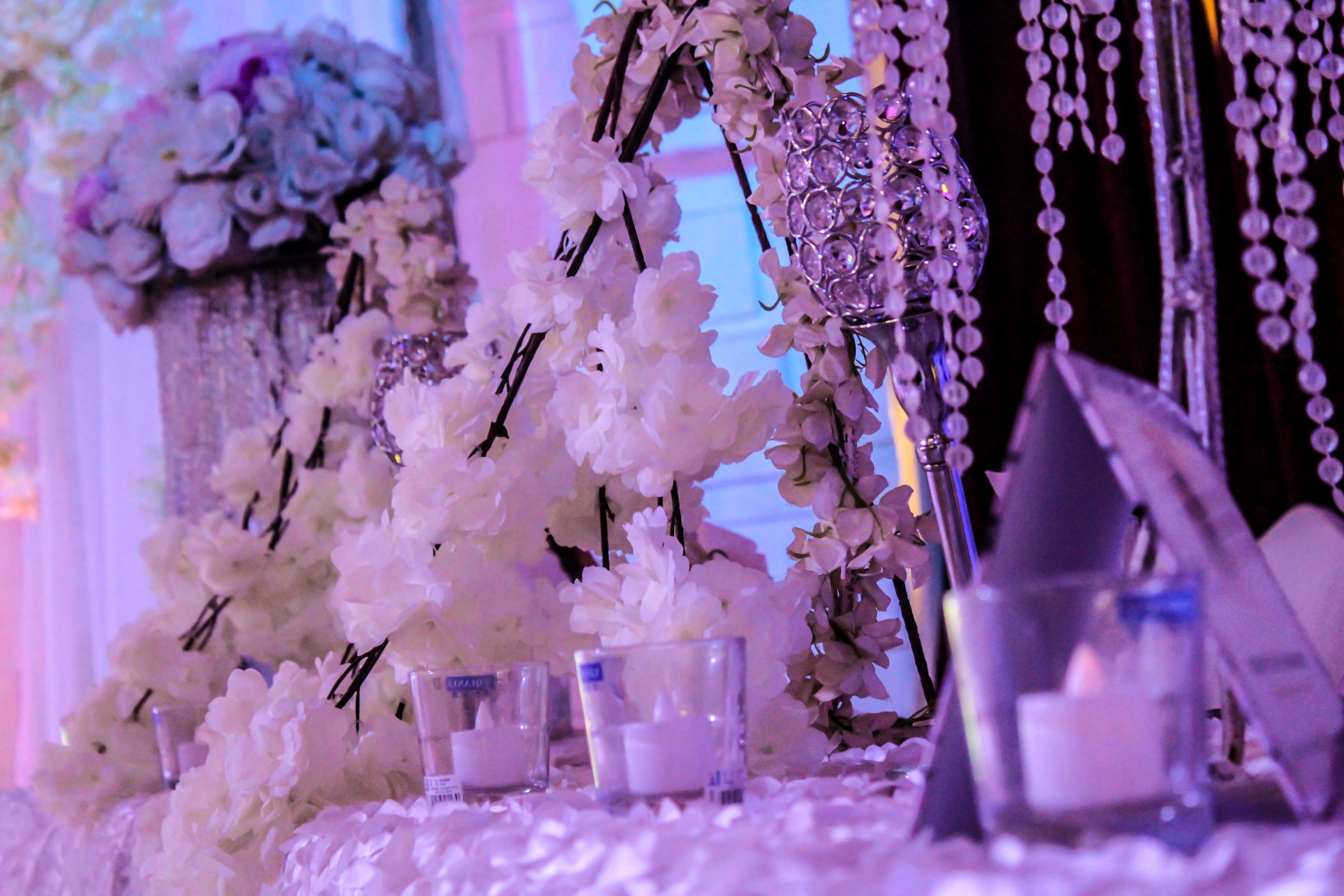 Event management industry is growing at an enormous pace. It is quite popular with customer testimonials about events that have been planned, organized and executed successfully. The industry partners in the event management sector help with organizing events of all kinds, from family events to big weddings, from corporate meetings to trade shows, and from seminars to cultural extravaganza in educational institutions.
Choosing the right event management partner could have sounded like the biggest challenge earlier but is no longer so. The below factors or parameters can help you seek the best partner to organize your family or corporate events.
The zeal of the partnering team is foremost

– A must-have quality for event management partners is that they possess a zeal and passion for planning and executing the event of your choice. Their experience comes handy in situations of organizing similar events for different clientele but the passion/ interest should never cease in their ways of executing.
Check for the best time managers while onboarding event partners

– Doing the right task in the right amount of time qualifies the team of skilled people as best event management partners. If your team has proven skills of multitasking and is being super productive by setting their priorities correctly, then you have found your right event partner.
Accommodate suggestions/ changes

– The ability to welcome changes or suggestions during the planning/ execution of an event will be very important in this event industry business. Nevertheless, the expert judgment to absorb the changes that are do-able with the given set of priority tasks make the partners' working strategy to be affirmative and result oriented
A skilled team with great leaders –

The reputation of your event partner solely depends on how skilled their team has been or continue to be in the arena of event management. Commendable interpersonal skills amongst every member along with immense guidance from a leadership team among them ensure that they can deliver whatever they commit towards organizing
Country Wide Events (CWE), the best event management agency in Dubai, complies with the aforementioned factors and aligns towards their goal of continuing to be the right choice for organizations for their event management needs. Being tech savvy and proficient with the latest technological advancements have only made CWE get noticed for their event production. Their array of services is currently rendered all over UAE and they are indeed proud of the clientele that they have added to their business.