When the year winds down to the last few months, you know most of your clients are thinking about two things: the holidays and their goals for next year. It's easy to get distracted from business when there are trees to decorate, wreaths to hang, gifts to buy and pumpkin spice goodies to enjoy. Rather than competing with these distractions, you can keep your brand name in the minds of key clients by playing along with the holidays.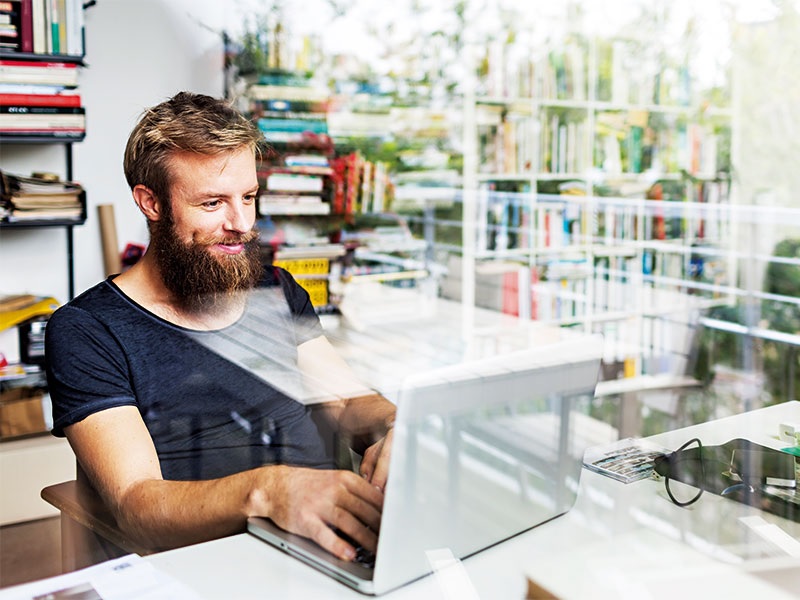 Offer an exclusive discount.
Christmas sales and Black Friday discounts are everywhere, but what many lack is the sense of exclusivity. In addition to offering the routine discounts for all customers, consider offering a steeper discount to select clients. This should include those who bring the most business to your company and those with the ability to bring more business in the year to come.
Send this exclusive discount through text message, email or another private communication method. You don't want to announce it on your blog, website or social media accounts because you want those invited to the sale to feel as if they're in an elite group worthy of special attention. They're more likely to act on your offer if it's a great deal that others don't even know about.
Keep the following tips in mind to maximize exposure and profit this holiday season:
Stress that this is an exclusive deal that only a small group is invited to enjoy. From the email subject line to the inside content, it should sound like a holiday gift for those you really appreciate.
Include a special coupon code that is easily applied to your online store at checkout. Make it as easy as possible for your customers to redeem this holiday deal.
Don't limit yourself to a percentage or dollar amount off. You can also throw in small "free" gifts with a purchase.
Send out customized holiday cards.
If you think printed holiday cards are a thing of the past, you haven't seen the professionally printed photo cards for Christmas that are available from Mixbook. You can select from a large collection of holiday themes, and it only takes a minute to upload the image that you want printed on the cards. The design process is fast, and the price is much lower than the cost of most promotional items.
What picture would you include on a customized holiday card? If you operate a small business, you might include a picture of yourself or your family. If your business is larger, take a quick snapshot of your team. You can use one image to order custom cards in bulk. The more you order, the less you'll pay for this promotional project.
Don't compete with holiday distractions. Implement these marketing ideas to make the season work for you.