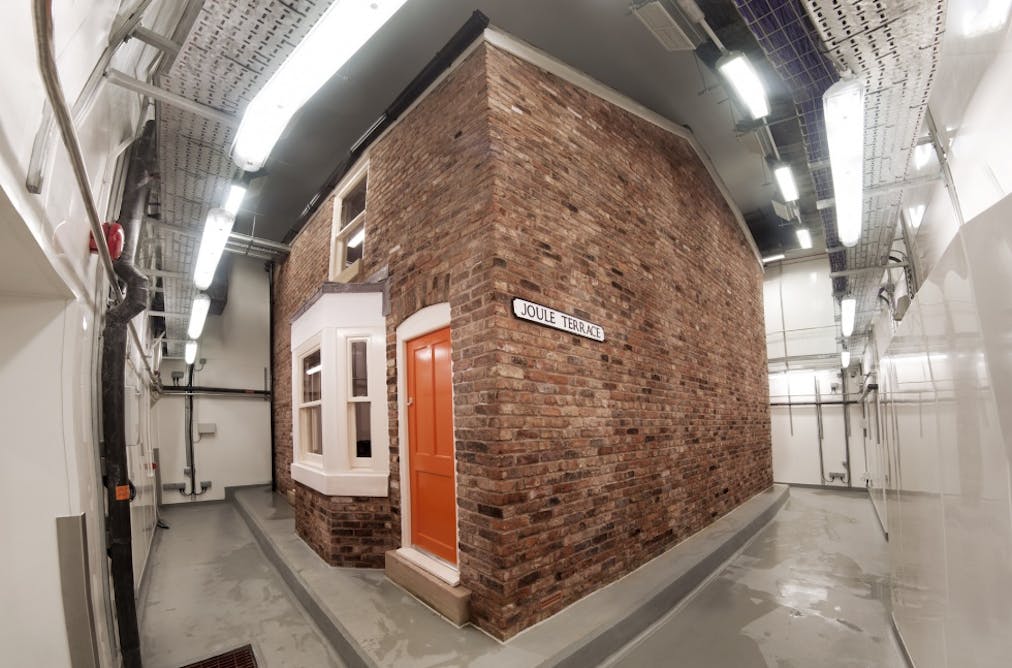 A central heating system that is well cared for ensures that your home gets to remain warm and cozy during the cold season. And contrary to what many people think, caring for the system is not as difficult as many people think. The following are tips to protect your residence during the cold season, also visit Magnom.
Pipe Lagging Will Keep the Heat Flowing
When the temperatures begin to fall, the heating pipes can begin to freeze. Freezing can not only hinder the functioning of your central heating, but it can also call for you to consider replacing the oil filter magnet as well as the burst pipes.
The ideal solution is for you to consider pipe lagging. It is possible for you to purchase ready-made lagging that you can easily slip on in minutes. The lagging will provide you with years of protection.
Make Sure to Check Your Radiators
Radiators are a common problem when dealing with central heating systems. Your home is likely to start feeling cold when there is air trapped in the radiator or when the oil filter magnet fails. Presence of air pockets in your radiator will cause the heated air to stop circulating.
There is, therefore, a need to make sure that you check your radiators for the presence of cold patches on a regular basis. If they are present, be sure to bleed all of them. If you are unable to locate the key, you can always visit a DIY shop where they retail for about £1. 
Regularly Check the Boiler Pressure
The boiler pressure has to be right for the boiler to keep operating at extreme efficiency. This is something that you can do with ease. All you need to do is to check the meter that is present on your boiler and confirm that it is set between the 1 and 1.5 bar. You can view this video to learn how to adjust the bar if it is not properly set. 
Keep an Eye On the Pilot
If you own a gas boiler, it will be important to make sure that you maintain an eye on the pilot light. The light will be a strong blue when everything is running properly. The appearance of a yellow light means that your boiler needs to be serviced. Often, the yellow light will appear when your boiler starts to release carbon monoxide.
It is important to service your boiler annually for it to continue providing you with good performance. Always ensure that you only use the services of a Gas Safe Registered Engineer to service your boiler.
Make Sure that You Are Safe
Carbon monoxide and smoke are silent and lethal. This is the reason why you need to install both carbon monoxide and smoke alarms in the residence. You can acquire them as combined or separate alarms. Their prices range between £20 to £25. This is a small amount to pay to safeguard your home and the people you live with from smoke or carbon monoxide poisoning.