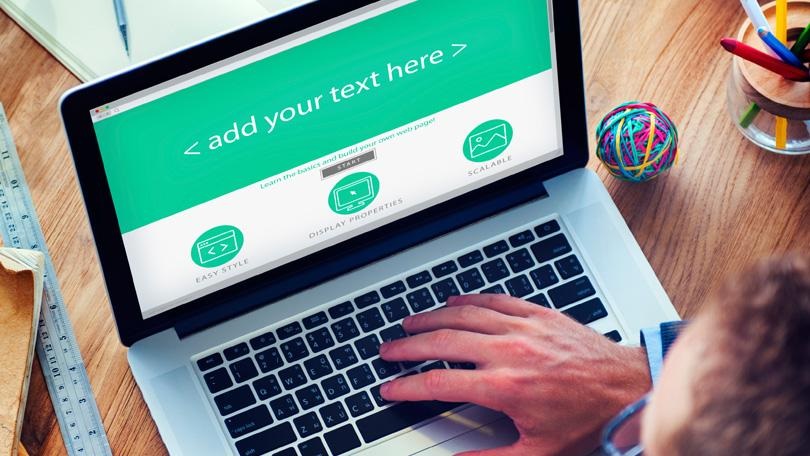 Today, having a website is much easier than ever before, thanks to the proliferation of great and simple-to-use tools in the web development space.  Content management systems such as Joomla, WordPress, Magento, Drupal, and others allow individuals and business owners to build their online presence rapidly.
The ease of launching a personal or business website is remarkable. However, it comes with a wide range of challenges that you need to manage. Top on the list is web security.  You need to keep your site safe from hackers and ensure that everything is in control.
You can't afford to build a website and then abandon it, hoping that nobody will try to hack it. Fortunately, there are lots of things that you can do to ensure that nobody hacks your website.  Here are a few tips for improving your web security.
Keep Your Software Up-to-Date
It is crucial to keep all scripts, plugins, and platforms that you've installed up-to-date. Modern hackers aggressively target obvious security flaws in popular web software, and your programs need to stay updated to patch security holes.
This is something that we can't stress enough since a significant number of sites are hacked every day as a result of outdated and insecure software.
It is no longer safe to update your web software once or twice per month because most website attacks are automated. Stay on top of the game by ensuring that all your programs are up-to-date all the time.
Change the Default CMS Settings
We can't deny the fact that the various CMSs available today are relatively easy to use, but they are also vulnerable from the security perspective.  Hackers are smart, and they always target web users who rely on default settings.
This means that you can keep your site safe by simply changing the default settings when installing your preferred content management system. This is a basic thing that you need to do even before you start thinking about other web security solutions.
There are some settings that you need to adjust to control users, comments, and the visibility of your information. It doesn't matter whether you change the default settings while installing the CMS or later on, just make sure that you don't forget to change them.
Use Reliable/Credible Hosting
Hosting refers to the server where your website lives, and it manages how your web pages appear at your domain. However, not all web hosting services are secure and reliable. Some of them can easily be hacked and information compromised.
Fortunately, you can avoid this risk by ensuring that you choose a reliable and trustworthy web hosting service when setting up your site. Conduct thorough research and ask your friends who have hosted websites for recommendations on the best web hosting service that guarantees maximum web security.
Switch to SSL
SSL is a short form for Secure Socket Layer, and its primary purpose is to keep internet connection secure and protect any sensitive information submitted to your site. In simple words, it ensures that your internet activity is secure.
If you don't have the SSL certificate displayed on your website, users can't establish a secure connection, and any data that is passed between your web server and browser isn't private.
When you install an SSL certificate, it adds a secure lock and HTTPS to your site URL. A significant number of web users know how to identify this certificate and will use it as a factor when deciding whether to purchase or even fill a form on your website.